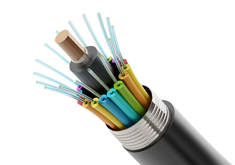 Connecting Your Business Seamlessly
In the fast-paced world of modern business, connectivity is paramount. The lifeline of efficient operations often rests on the reliability and quality of the cables that power communication, data transmission, and electrical connectivity. Our Cable Supply chapter delves into the heart of this critical infrastructure, providing insights and solutions that fuel seamless connectivity for your enterprise. Discover the diverse array of cables that form the backbone of your business's connectivity. Our comprehensive exploration covers a wide spectrum of cable types, each designed to meet specific needs across industries.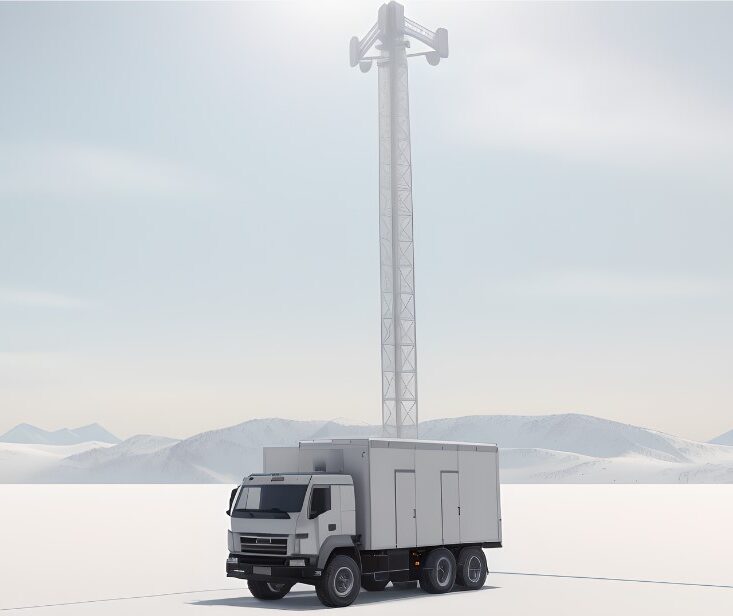 Empowering Connectivity Anywhere, Anytime
Welcome to our comprehensive guide on Mobile Telecom Stations, the dynamic nerve centers that enable seamless communication and connectivity, revolutionizing how the world stays in touch.
Dive into this chapter to explore the core of mobile communication infrastructure.
Uncover the intricate network of mobile telecom stations that form the backbone of wireless communication. Learn about their pivotal role in facilitating voice calls, data transmission, and mobile internet access for millions worldwide.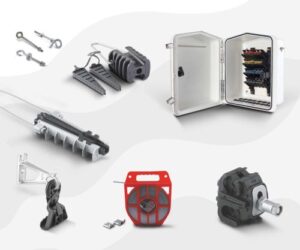 Enhancing Connectivity and Efficiency
Step into the world of cable accessories, where small additions make a big impact on connectivity, organization, and overall efficiency.
Our dedicated chapter on cable accessories unveils an array of solutions that complement and optimize your cable infrastructure.
Explore a range of cable management accessories designed to tame the complexity of wires and cables. 
From cable ties and organizers to cable trays and sleeves, discover solutions that streamline cable routing and organization within your workspace.
Welcome to BATIZA: Your Trusted Partner in Connectivity Solutions
At BATIZA, we are dedicated to providing cutting-edge solutions for connectivity in Azerbaijan.
As a local integrator company, we specialize in supplying a wide range of cables and cable accessories, ensuring that your communication infrastructure is robust and reliable.
Explore our comprehensive services that span from product supply to tailored engineering solutions for mobile telecom stations. With BATIZA, you can count on seamless connectivity that keeps your operations running smoothly.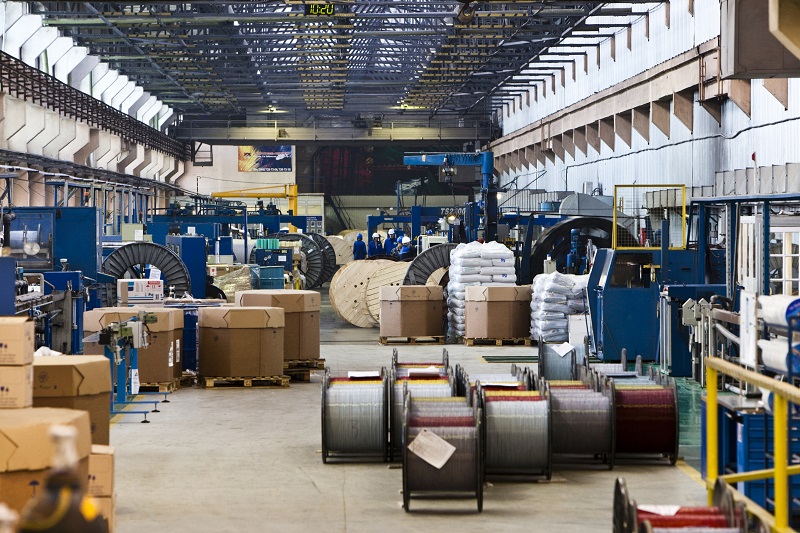 Accessories supplied / pcs: